Review and Change Your Plan
Click "Settings" ->"Account Management".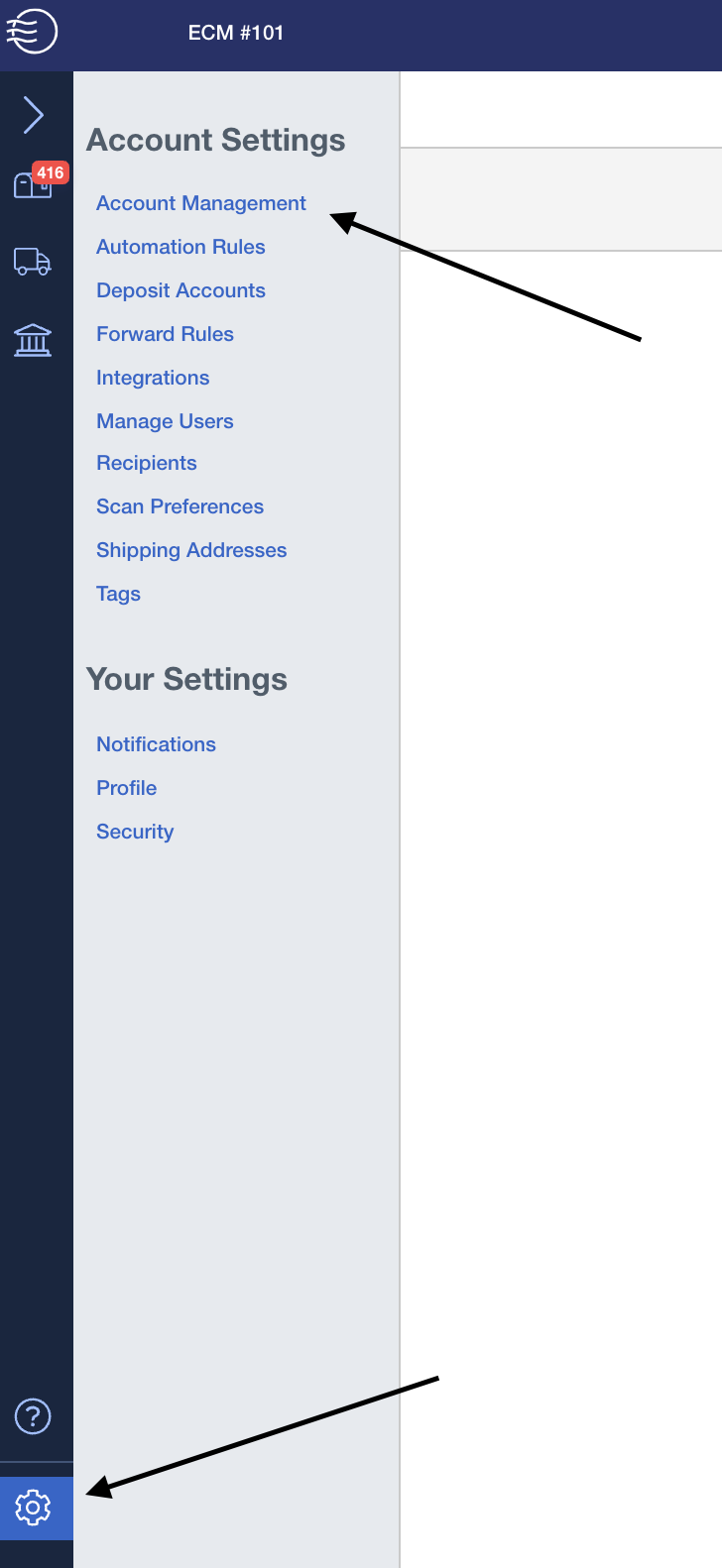 On the Plans tab you will see your current plan, the included allocations, and your monthly subscription fees. To change your plan, click change plan and you will see the plans available to you. If you wish to change your plan "select" the plan you prefer and then "confirm".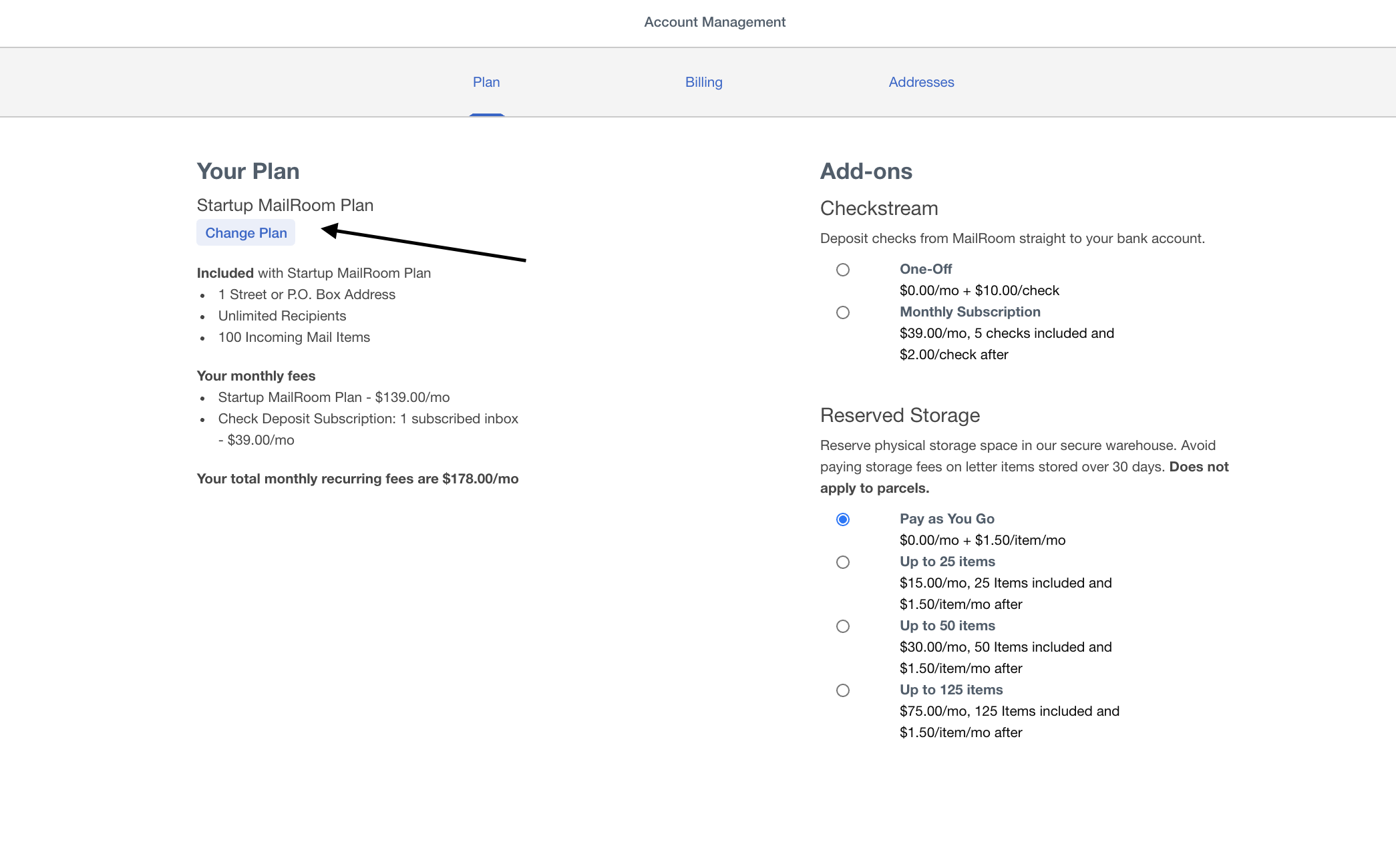 To review your current subscription, click "Settings" -> "Account Management" -> "Billing" tab. This tab will show your current subscription and your usage for the current month and over time. It will also allow you to review your current statements.