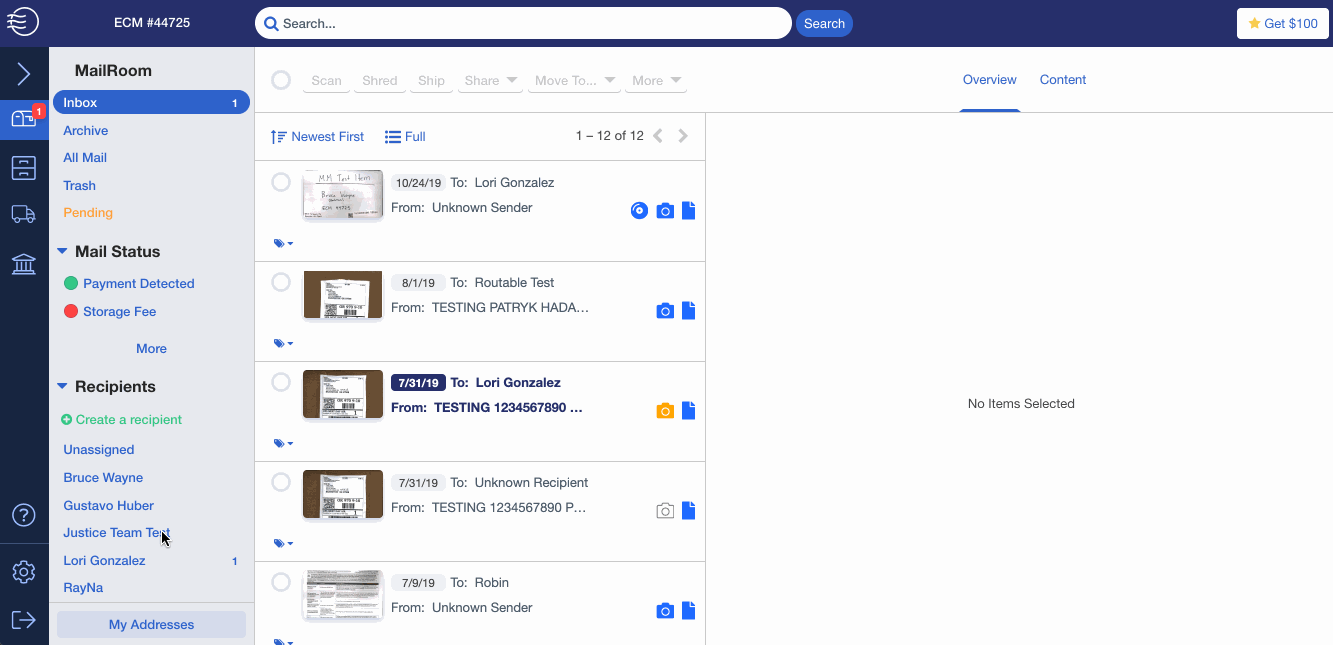 To cancel, log in to your account, select "Settings", and then select "Account Management". Once you are in the Account Management scroll down to the "Account Details" section and select "Cancel My Account".
Leaving feedback is not required, but we would love to know how we can make Earth Class Mail better for current and future customers.
Select your account cancellation type:
- Close account with 6 months of access
- Permanently delete the account
Not sure which cancellation type is best for you? Check out our Cancellation FAQ article to learn more.
Please note: We are required by USPS to receive your mail for the six months following your account cancellation. For this reason, a $50.00 cancellation fee will be applied to the credit card on file the day your request is processed.