Earth Class Mail gives hours and flexibility back to your day. Similarly to how we eliminate time-consuming mail processes, our CheckStream solution saves you time by allowing you to deposit checks directly from your inbox.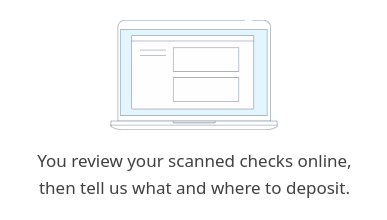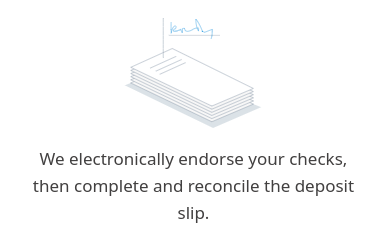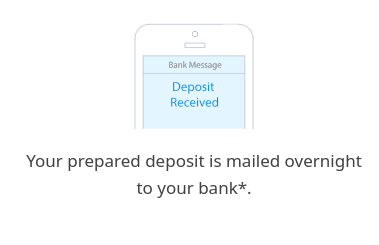 That means no more trips to the bank, or a need to have a check in hand for mobile deposit.  
It's a simple solution. Once we receive your mail, we can email you when a check is scanned, and give you the option to deposit into any domestic bank account without limits on the amounts or number of checks.
And it doesn't stop there. After you've deposited your checks, seamlessly record them as payments through our native integrations with QuickBooks and Xero.
Setting up your CheckStream solution is easy, and starts here. To learn more about CheckStream before signing up, click here.