Mail items sent to addresses across the Earth Class Mail network must be collected and forwarded to our processing facility in Beaverton, Oregon. It typically takes between 1 to 5 days for mail to arrive at our processing facility depending on your address. Once the mail arrives, it typically takes us less than 24 hours to place the items in your inbox.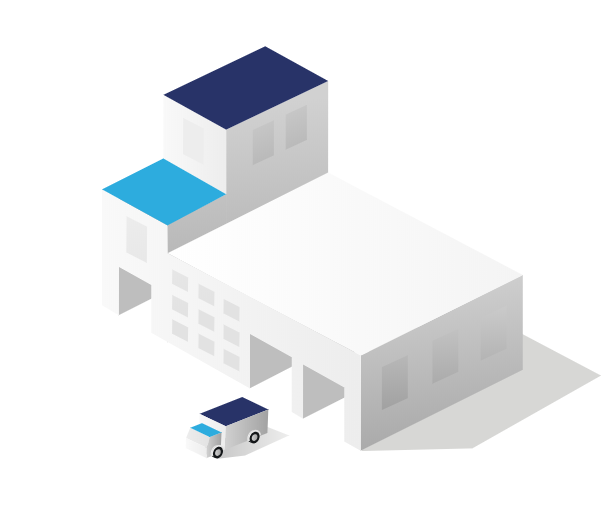 A number of factors affect how long it will take for mail to arrive in your Earth Class Mail Inbox. In this article, we'll break down each of those factors and explain their role in impacting delivery times.
Three Factors That Impact Delivery Times
Mail Class, or type (bulk, first class, expedited, etc.)

Postmark Date

Location
How Mail Class Impacts When You Receive It
The United States Postal Service, and other carriers, control how long it takes each mail class, or type, to arrive at its addressed destination. Overnight, express and the various other forms of expedited mail will arrive sooner.
Postmark Date
The United States Postal Service and other carriers observe holidays that affect delivery even if Earth Class Mail is open and processing mail items.
We do not process mail on New Years Day, Martin Luther King Day, Memorial Day, Independence Day, Labor Day, Veterans Day, Thanksgiving Day, and Christmas Day. On these days, mail will not be inducted or processed.
Additionally, on rare occasions, a weather-related event may delay deliveries.
Location
Mail delivery timetables vary by carrier and depend on which address you are using to receive mail from within Earth Class Mail's vast network of addresses. All mail is routed to our processing facility in Beaverton, Oregon, and is typically processed within one business day after it's received at the processing facility.
Earth Class Mail Recommendations
We know you want to take action on your mail sooner, so we've provided some recommendations to help you do just that.
Mail items received at our premium addresses in New York and San Francisco are forwarded to our processing facility within 24 hours. Mail will also appear in your mailbox sooner if you decide to use our Beaverton, Oregon address for your Earth Class Mail account because it eliminates the need to forward your mail.
Setting up your account's Auto-Scan rule will automatically scan the contents of your mail items the moment they hit your inbox, without requiring a single click. Click here to learn how to set-up your account's Auto-Scan rule today.